If you're like us at Obie.ai, then 90% of your workplace communication occurs in Slack. Living in Slack is kind of the new normal for most modern companies, but things can get out of hand quickly unless you set some ground-rules for fair and constructive use. Here are a few simple strategies that we've seen improve our own productivity while using Slack.
Keep conversation in threads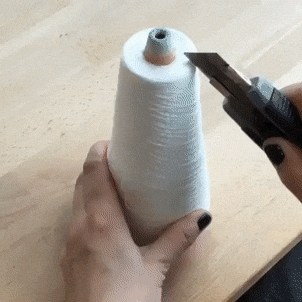 The threading functionality is one of the most underutilized features of Slack, and using it properly goes a long way in reducing distractions for everyone in a channel. So instead of just replying to a message in the channel, start a thread to keep things organized.
Use emoji to communicate status and reduce clutter
Emoji are great for communicating without words. But taking things a step further, you can strategically use emoji to limit the use of replies and reduce clutter in the channel. Consider these:
Instead of typing a reply to a message, use emojis to communicate reactions. This will reduce or eliminate unnecessary audio (we love the Slack popper) or message-count notifications.
To communicate that an issue has been seen or is being worked on, use 👀 rather than typing replies.
Use emojis to communicate priority, like ❗
Pin important messages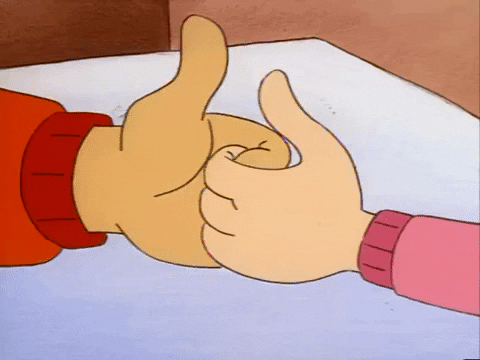 Frequently asked questions are always a source of noise in any Slack channel. There's an easy way to bring FAQs to the forefront of any channel, and that's by pinning repeated issues to the channel or to he conversation in a DM.
The three simple strategies reduce the volume of conversation in Slack channels and will help eliminate distractions from workflows. Good luck and happy Slacking!